Executive Leadership
Travis Feehan
Executive Vice President
Investments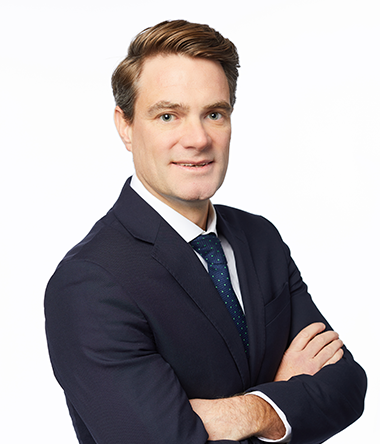 Travis Feehan is Executive Vice President of Investments for Columbia Property Trust. His principal responsibility is to enhance the value of Columbia's portfolio through proactive investment management, strategic acquisitions, and capital partnerships. He oversees the sourcing, execution, and financing of investments, as well as the ongoing management of key value-add projects.
Mr. Feehan came to Columbia in 2020 from Normandy Real Estate Partners, where he was a Principal and head of capital markets, responsible for overseeing Normandy's debt and joint venture equity transactions and overseeing New York investments. Prior to joining Normandy in 2006, he was employed by PricewaterhouseCoopers in New York, where he served as Senior Associate in the Real Estate Business Advisory Services Group. His experience encompasses transaction sourcing and execution, investment analysis, acquisition underwriting and due diligence, debt underwriting, low-income housing tax credit market analysis, and portfolio valuation.
Mr. Feehan graduated from the University of Wisconsin-Madison with a Bachelor of Business Administration in Finance and Real Estate and Urban Land Economics and earned a Master's in Real Estate Finance from New York University.